Decision Science Resource Centre
Rail planning and operations are notoriously complex – and increasingly so.
As the sheer volume of considerations and potential outcomes becomes ever more vast, even the most experienced human planners are unable to process all available information, leaving them dependent upon intuition and judgement.
Decision Science technology is the solution.
This new approach empowers rail planning experts with context-aware, transparent decision support; augmenting their skills with powerful algorithms, enabling them to effortlessly consider all suitable options. Thus armed, rail professionals can reliably assess the impact of decisions such as hiring extra drivers or purchasing new vehicles and identify opportunities to reduce resource usage or adapt services to improve customer satisfaction.
By harnessing powerful 'what if' tools, rail operators can effectively plan not only for the future, but also for new legislation, emergency possessions, and day-to-day disruptions – or any other factors affecting management of the railway.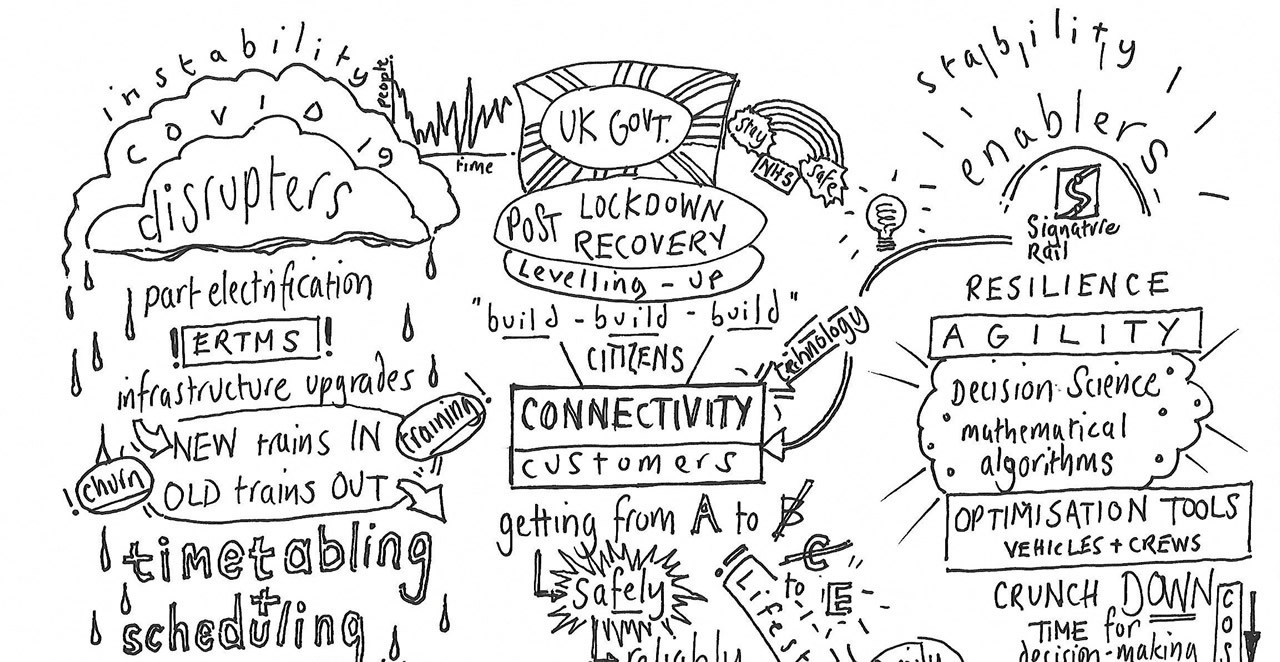 Tools that empower train planners to respond more quickly are essential, especially when serious disruption the new normal.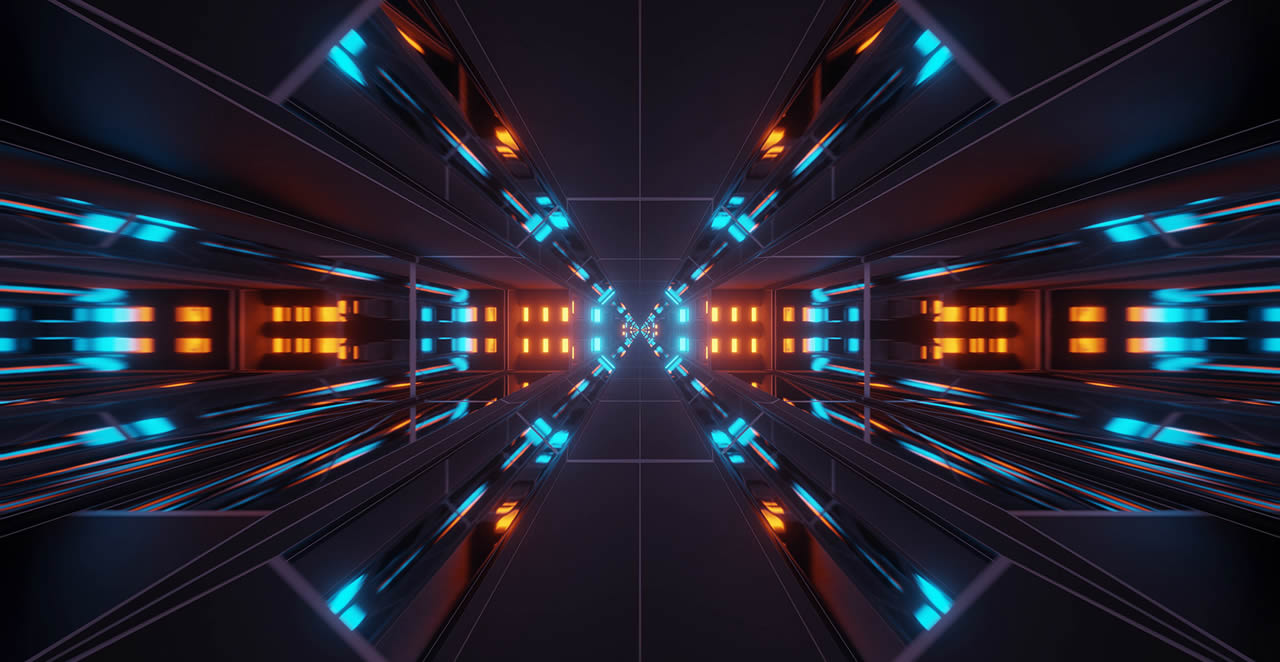 The power of Decision Science is in its ability to make sense of complexity. This is a discipline well suited to rail planning.
Please complete the form below and one of our team will be in touch.