Trusted

by the world's complex

railways
Technology solutions for people with a railway to run. We build strong and trusted partnerships and deliver the best rail 'software-for-life' available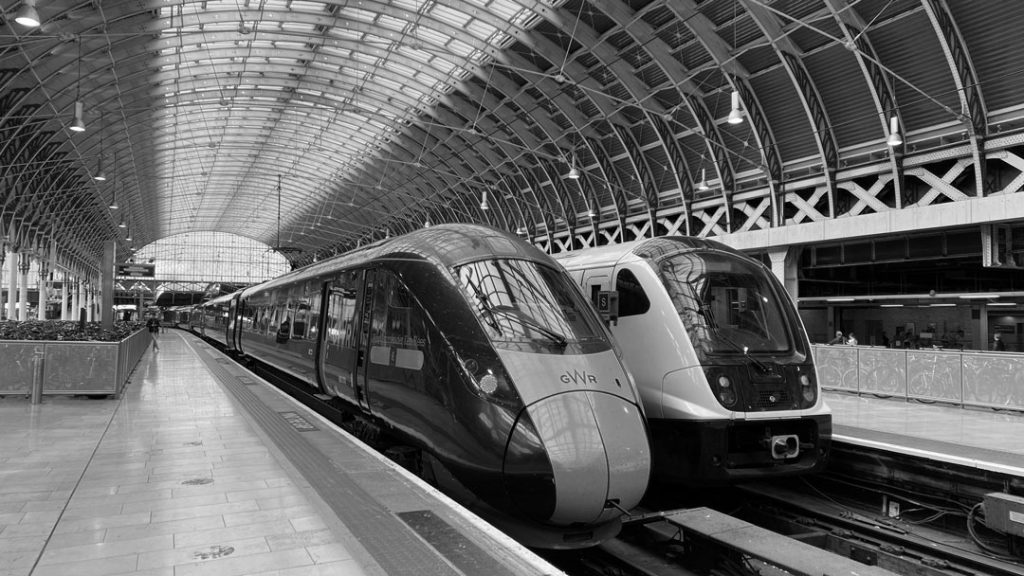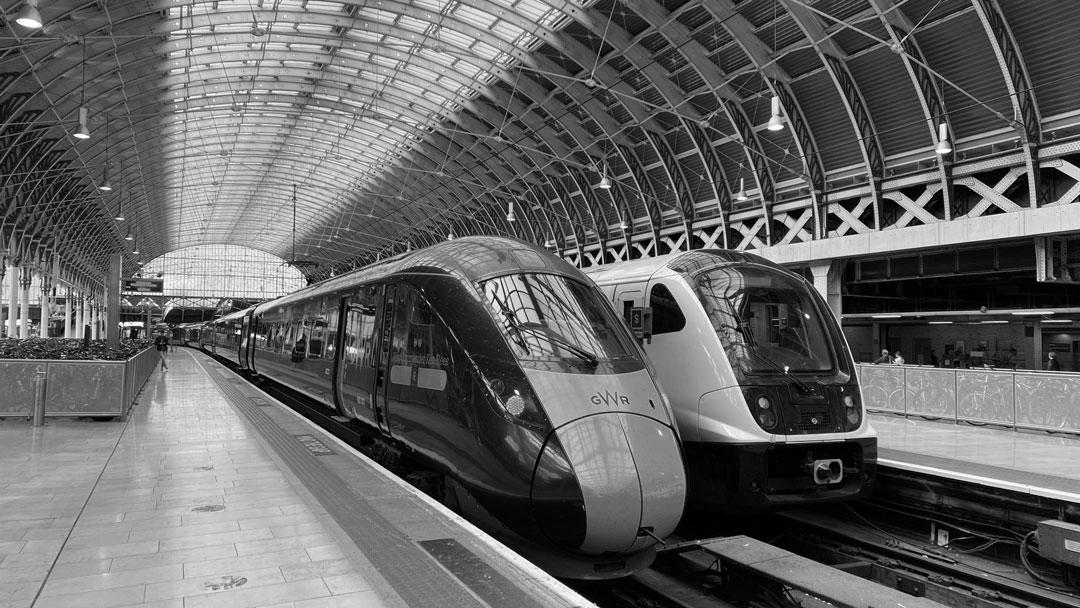 Signature Rail develops, delivers and supports technology for the rail industry across Train Planning and 'On The Day' of Operations. Our solutions provide the resilience and stability to withstand the daily disruption faced by rail organisations.
Specialists in
rail
– and nothing else
Robustness
when it's needed most
It's your
data
; we set it
free
Trusted
for quality and customer focus
Signature Rail solutions support rail operators from strategic planning through to short term planning and the management of disruption on the day of operations.
We enable our customers to make assured and fully informed decisions that reduce costs, carbon footprint and risk; and ensure operations can be delivered in line with management KPIs and passenger expectations – even during periods of the most intense disruption.
I've worked with TrainPlan and the fine folks in York for over 20 years. I'm not aware of any agency on this continent that has conquered an undertaking of this magnitude – schedules, crewing, equipment cycles, terminal and yard planning, passenger connections, downstream systems, etc. The project team is to be commended – it's taken everyone's efforts. Work continues, of course, but it's my hope that Metro North's system will stand as the model for North American passenger railroads.
TrainPlan allows us to manage our data in an efficient manner allowing for safe and high performing service changes to be implemented as quickly as possible. This has been a particularly important capability over the past ten months given the volume of timetable changes we've had to make and continue to have to make.
We have had an excellent relationship for many, many years. The team are service minded to our needs. It is more like colleagues than a vendor/customer relationship: they have their mind on getting the railway running. They understand rail and offer good advice on how to proceed. It's been very, very good.
Data processing is much quicker using Signature Rail software and the increased visual clarity on graphs produces a far more accurate result.
Our customers have complete trust in Signature Rail because our team are genuine rail experts with total commitment to delivering quality every time. With hundreds of years of combined rail industry knowledge, the Signature Rail team has unique levels of experience and understanding. Together we develop, deliver and support a comprehensive suite of solutions that covers all aspects of rail planning and delivery.