On-the-Day

Operations and

Disruption

Management
All train operators are required to intervene during the day of operation in order to protect customer experience by managing resources, seeking alternative solutions and controlling the costs associated with short term changes. Signature Rail solutions support this process by enabling train operators to respond quickly and effectively when planned train services are disrupted.
With Signature Rail, planners and controllers within the rail operations centre are able to retain control over the safe operation of train schedules by managing the availability of trains and crew – even during times of major disruption with rapidly changing circumstances.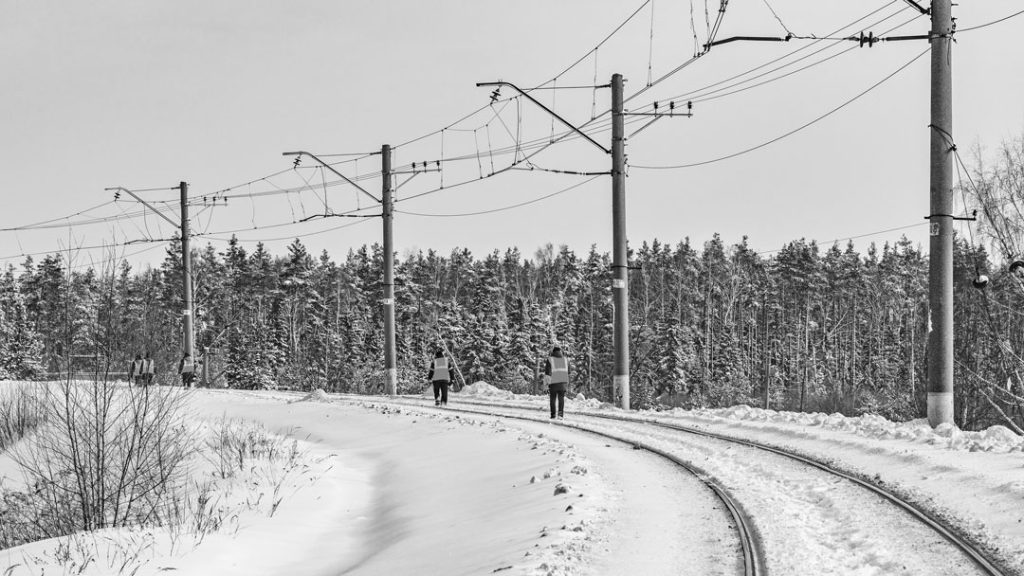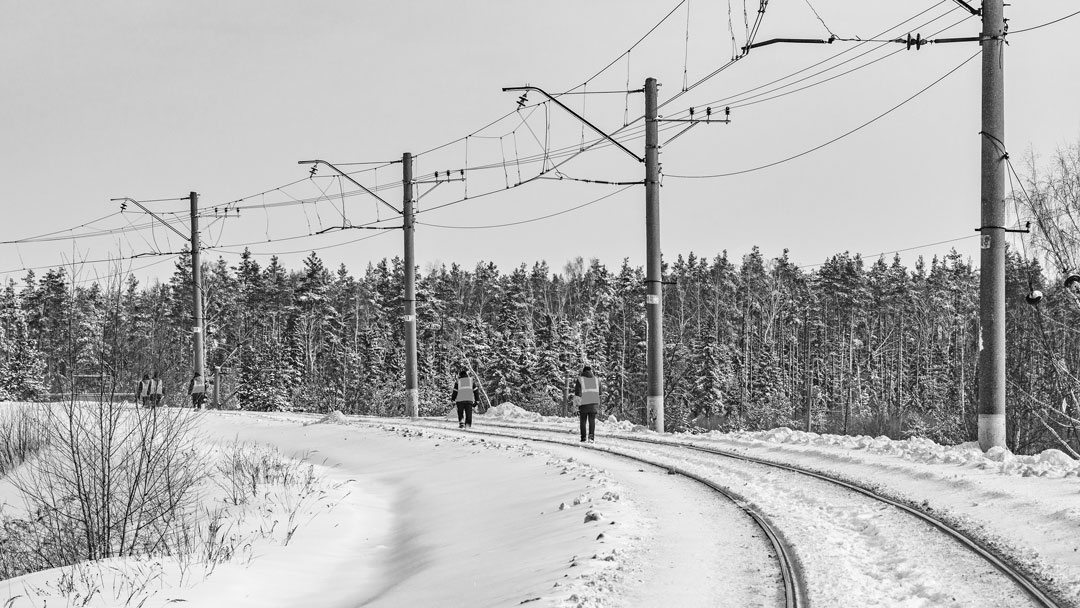 Why

Signature Rail for On-the-Day
Effective
Disruption

Management: The Key Elements
Tools that can process a broad range of scenarios quickly and accurately, enabling them to make fully informed decisions.
Trains can be de-assigned and re-assigned in response and in real time to track disruption, for example landslip, flood, broken-down freight train, fallen trees or escaped livestock, trespass, power failure or signalling failure.
Replacement trains go through an optimised process that considers the maintenance status of every train and the geographical location of suitable drivers.
Our tools ensure that rail controllers have a high degree of confidence in the actions and decisions on-the-day. This ensures that downstream systems receive trusted information that can be depended upon to run a railway.
Fleet Manager Video Demo: See it in Action!
Watch as Signature Rail's Antony Chilton-Murphy and John Gibson walk through the Fleet Manager product.
Making the Plan a Reality
See More of the Situation
Anticipate and Resolve to Prevent Disruption
Keeping the Trains Running
I've worked with TrainPlan and the fine folks in York for over 20 years. I'm not aware of any agency on this continent that has conquered an undertaking of this magnitude – schedules, crewing, equipment cycles, terminal and yard planning, passenger connections, downstream systems, etc. The project team is to be commended – it's taken everyone's efforts. Work continues, of course, but it's my hope that Metro North's system will stand as the model for North American passenger railroads.
TrainPlan allows us to manage our data in an efficient manner allowing for safe and high performing service changes to be implemented as quickly as possible. This has been a particularly important capability over the past ten months given the volume of timetable changes we've had to make and continue to have to make.
We have had an excellent relationship for many, many years. The team are service minded to our needs. It is more like colleagues than a vendor/customer relationship: they have their mind on getting the railway running. They understand rail and offer good advice on how to proceed. It's been very, very good.
Data processing is much quicker using Signature Rail software and the increased visual clarity on graphs produces a far more accurate result.