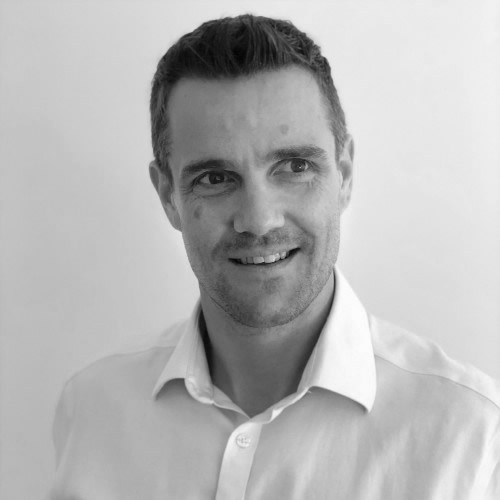 Paul joined Signature Rail in July 2020 and has enjoyed working with customers to improve their operations. Originally from Essex, Paul has lived all over the country and abroad, and now lives with his family in Shrewsbury, Shropshire. He enjoys spending time with his three young children, going to the gym and coaching children's' football. He is inspired by building teams and helping them become greater than the sum of their parts.
Ady joined the team in 2007 and has undertaken his current role since 2016. He is a York native and can be seen walking through the city on the opening credits of Antiques Roadshow. Ady is motivated by providing positive benefits for rail operators and is inspired by his children, as well as Richard Branson.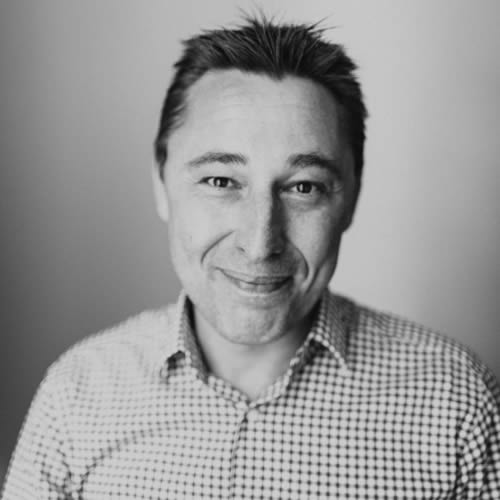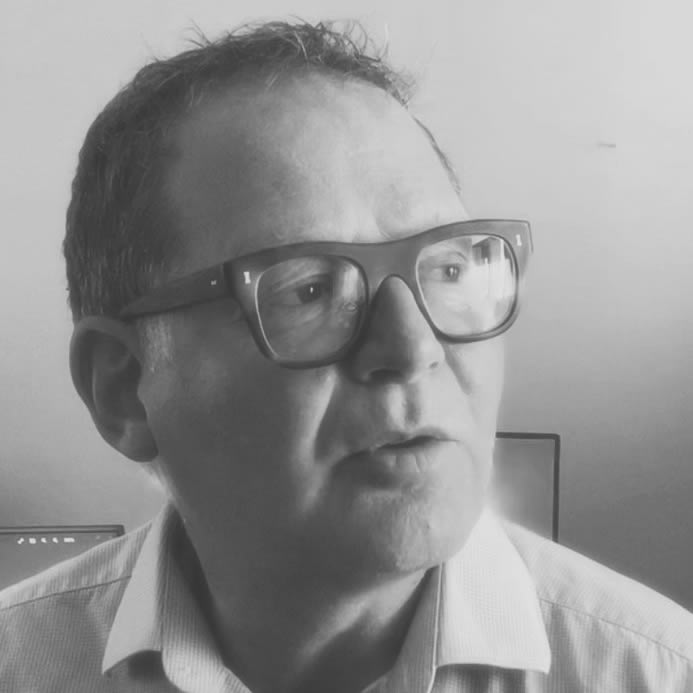 Director of Business Development
Antony joined Signature Rail in December 2019 and has enjoyed working within the team ever since. Born and raised in rural Northumberland until 18, Antony went to university in Birmingham and Cardiff. He is a keen cook and enjoys growing his own herbs and veggies, as well as upcycling vintage furniture bought at auctions. He is inspired by the stories of courage and bravery of normal people overcoming hardship and setbacks.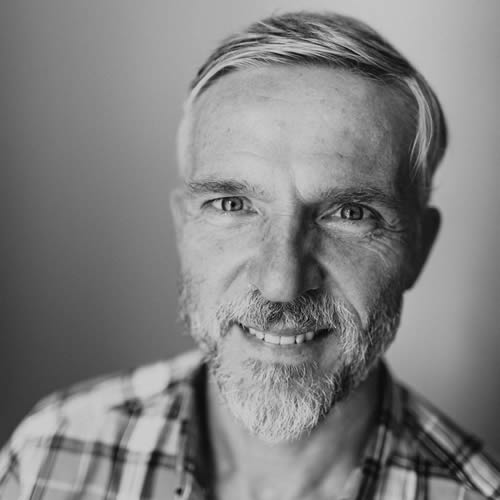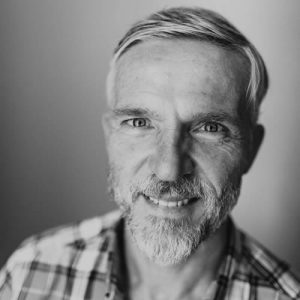 Ted Bracht, Key Account Manager
Ted joined Signature Rail in 2018. He grew up in a small farming village in The Netherlands and moved to the UK in 1997. In his spare time Ted enjoys cycling and has even built his own bike out of bamboo. Ted is motivated by having a good working atmosphere and aspires to have a positive impact on those around him as well as being the best Dad to his daughter.