Providing the
Rail Planning System

to Succeed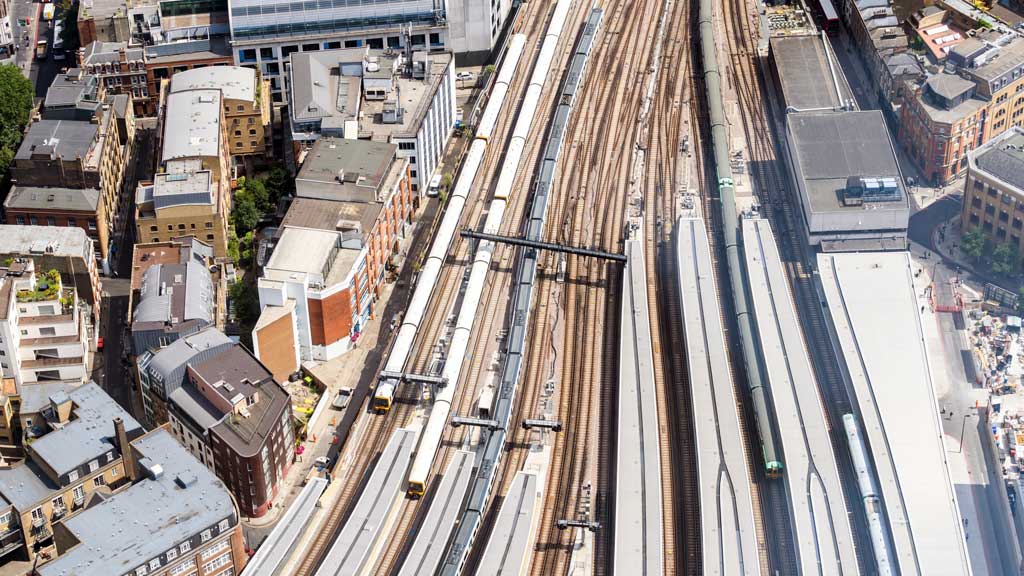 As a specialist rail consultancy, PRA Operations Planning (PRA) manages rail operations and timetabling on behalf of a various major UK train operators. Since being set up in 2010, the company has worked on almost 200 projects in total. Its team of 10 employees have a wealth of rail experience and knowledge obtained from a range of disciplines within the industry.  
Having worked with several rail panning solutions since the organisation was formed, PRA in 2019 made the decision to switch to solely using Signature Rail's TrainPlan system. Its team now exclusively uses TrainPlan to deliver all consultancy projects on time and budget across the UK. 
It used to take my team around 10 minutes to identify conflicts which would often be the root cause of disruption – with TrainPlan it takes 10 seconds.