On behalf of the Signature Rail team, I would like to send you our best wishes for the festive season. Our team will of course continue to support you over the Christmas period, and we all remain completely focused on working alongside our customers through 2022 and beyond.
Wishing you all a safe and peaceful Christmas with your family and loved ones.
Paul Harrington
General Manager – Signature Rail
If you have an Out of Hours service agreement with us please refer to your agreement for details of cover, otherwise, please note the office opening hours below:
24 DECEMBER: 08:30 AM – 02:00 PM
27 & 28 DECEMBER: CLOSED
29, 30 & 31 DECEMBER: 08:30 AM – 05:00 PM
3 JANUARY: CLOSED
As is customary, instead of sending printed cards, we make a donation to our charity of the year and our charity for 2022 is Shelter, the housing and homeless charity.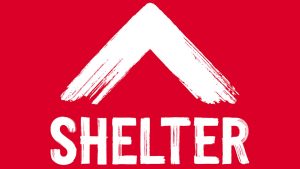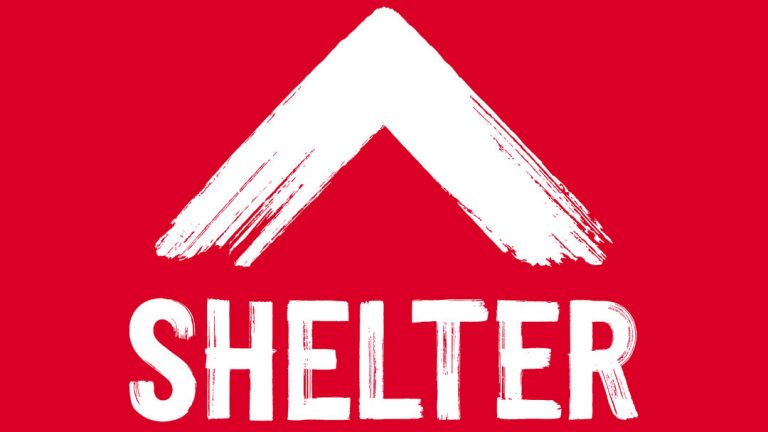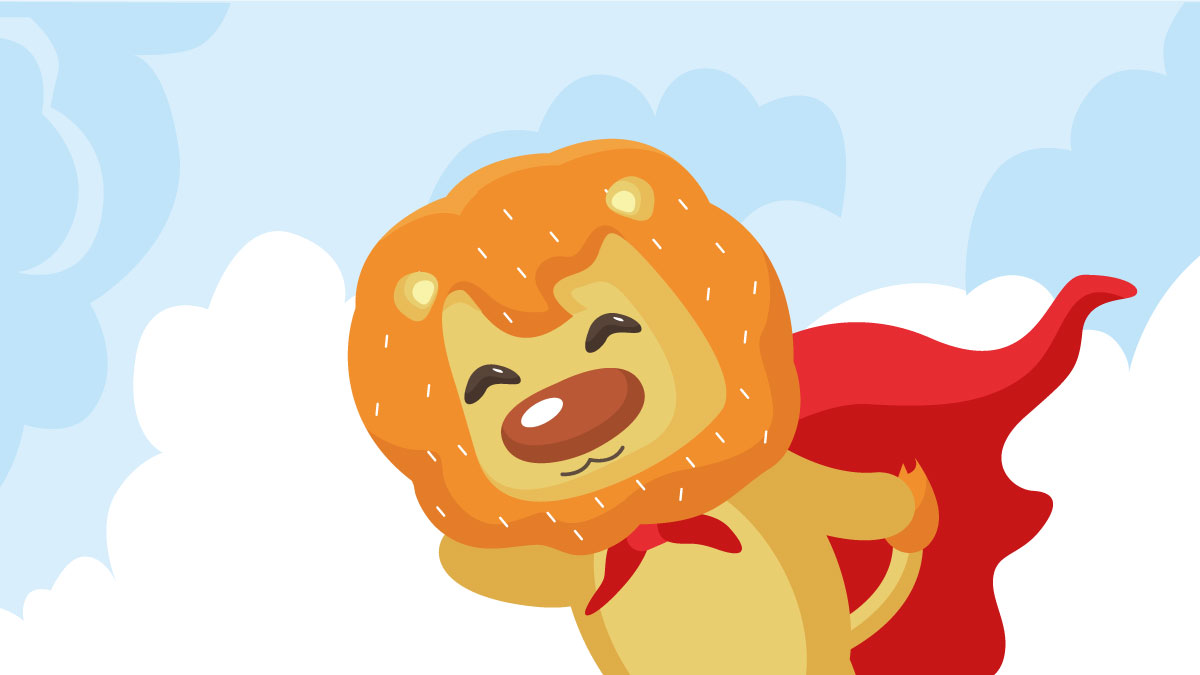 Attendees at this year's Transport Innovation Summit were treated to an entertaining Wizard of Oz-themed panel on the topic of UK air quality. This article recaps the key messages.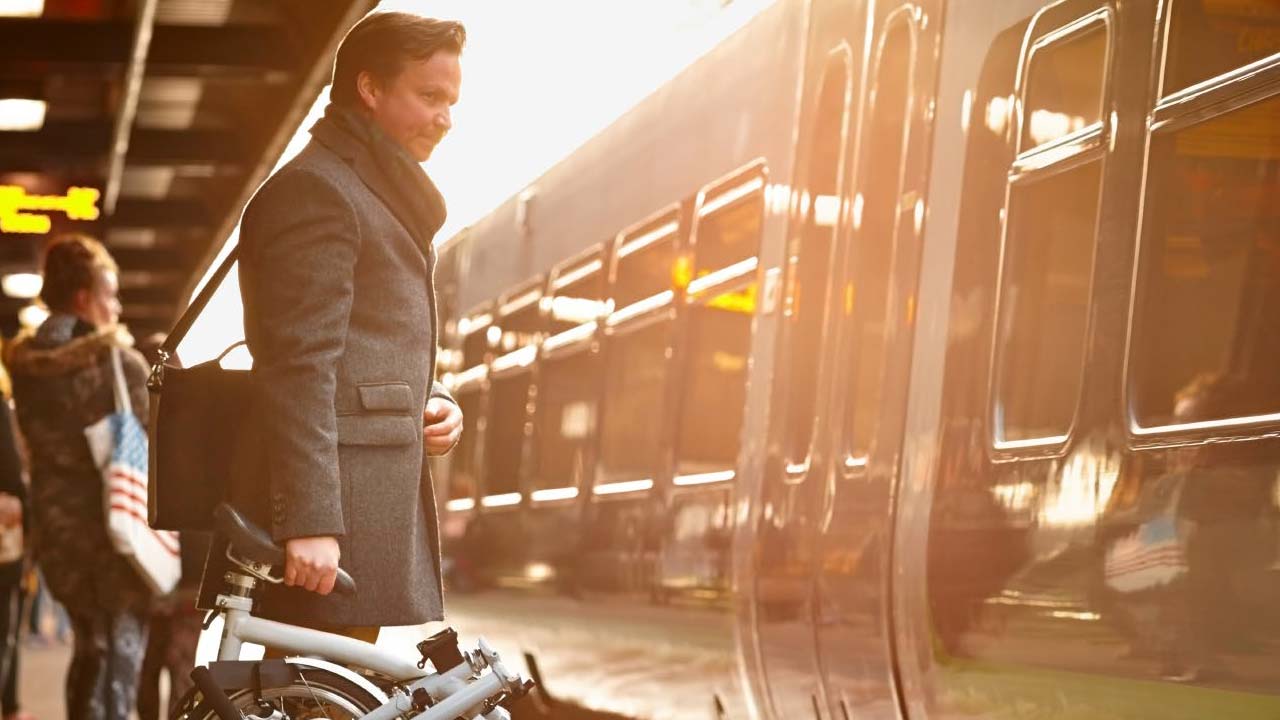 Signature Rail solutions empower train operators to make informed decisions through the entire rail planning process.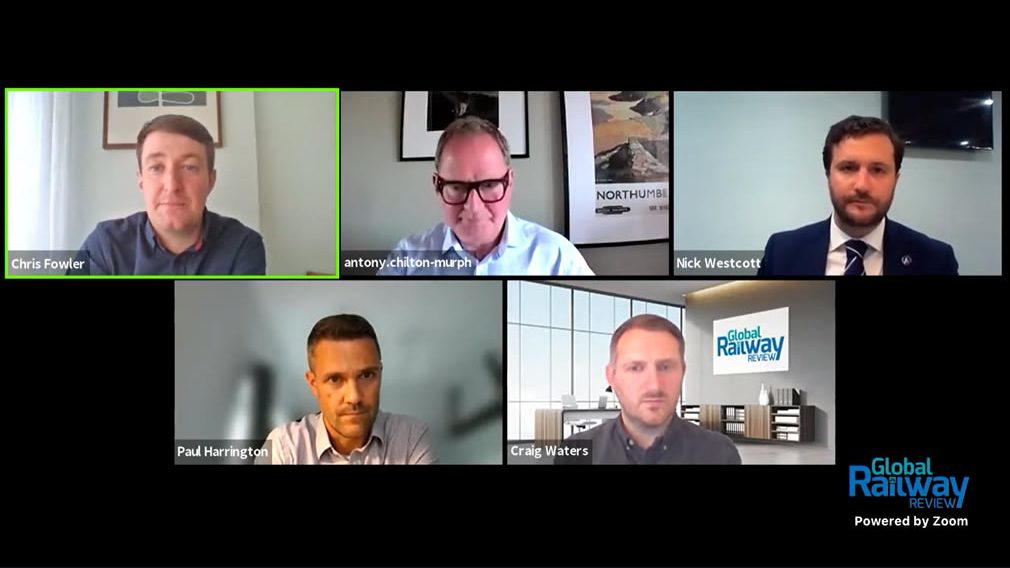 Watch this fascinating session at DRR 2021 where the panel discuss solving complex operational challenges to improve services.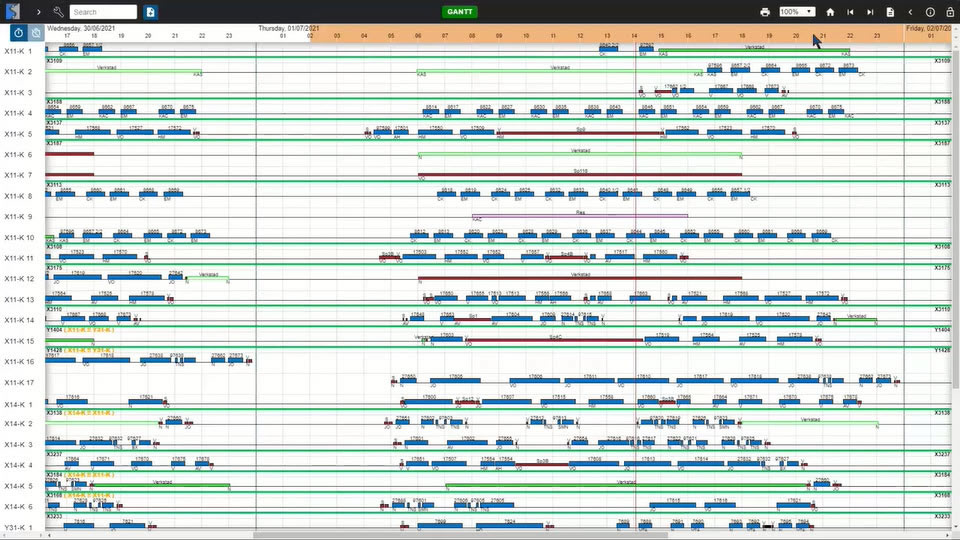 Watch as we take you through four problems that Fleet Manager, our new decision support tool for rail controllers, will help solve.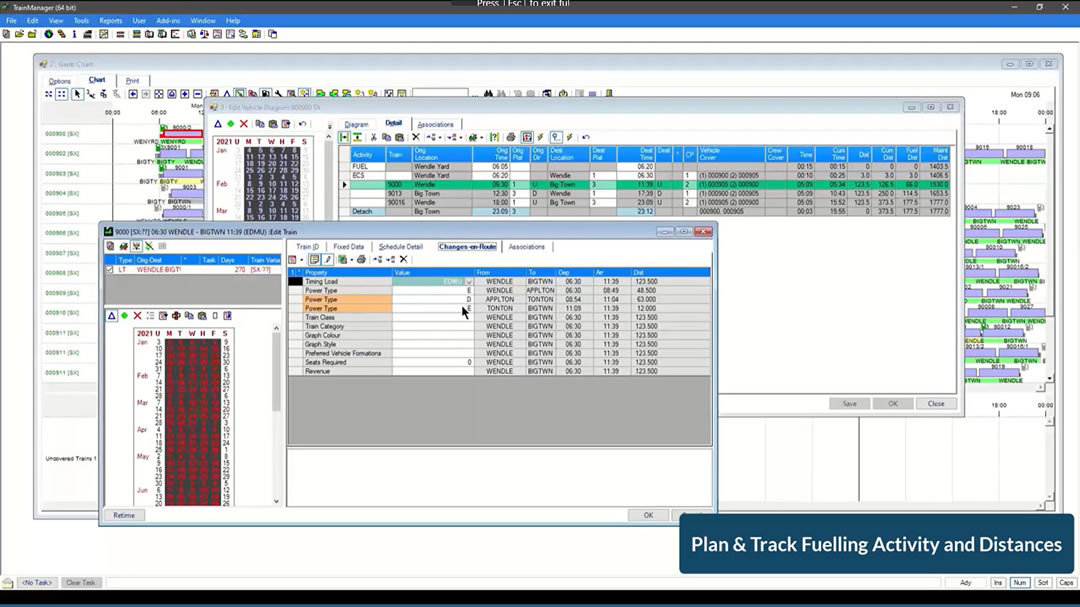 Adrian Gransbury, demonstrates how easy it is to use TrainPlan for a variety of scenarios in this collection of demonstrations.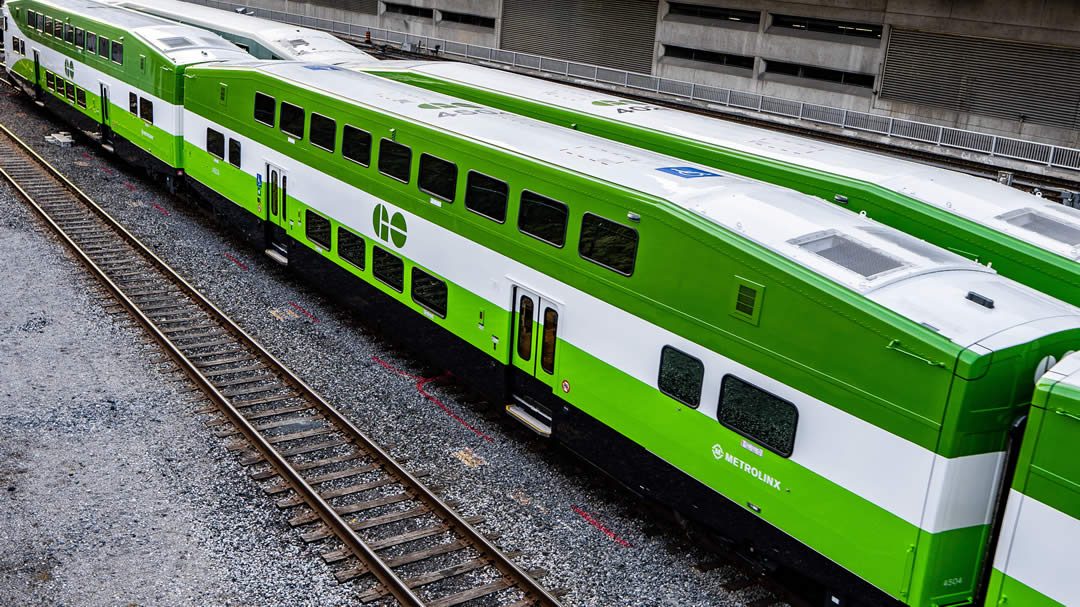 Metrolinx is undertaking the largest transportation investment in Ontario's history and Read how Signature Rail is supporting this endeavour.