Efficient Planning: Your Journey Starts Here
Signature Rail enables train planners to quickly and easily produce fully optimised timetables taking into consideration all required resources and constraints.
Agile, intuitive tools and powerful algorithms empower effective decisions through complex 'what if' scenario planning, enabling the construction of timetables, allocation of crews and vehicles, and detection and resolution of conflicts before trains are put into action.
Essential Elements of Effective Planning
Signature Rail optimises planning processes in four ways:
Request a Demo and see Rail Planning in Action!
We have had an excellent relationship for many, many years. The team are service minded to our needs. It is more like colleagues than a vendor/customer relationship: they have their mind on getting the railway running. They understand rail and offer good advice on how to proceed. It's been very, very good.
Data processing is much quicker using Signature Rail software and the increased visual clarity on graphs produces a far more accurate result.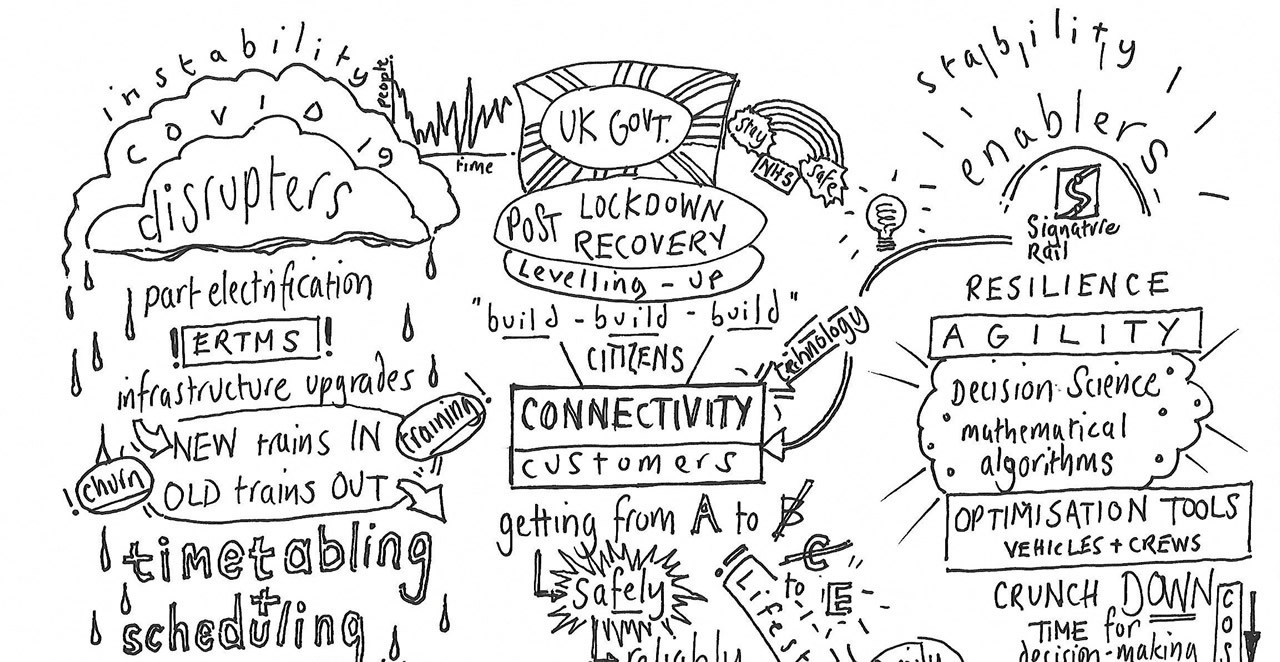 Tools that empower train planners to respond more quickly are essential, especially when serious disruption the new normal.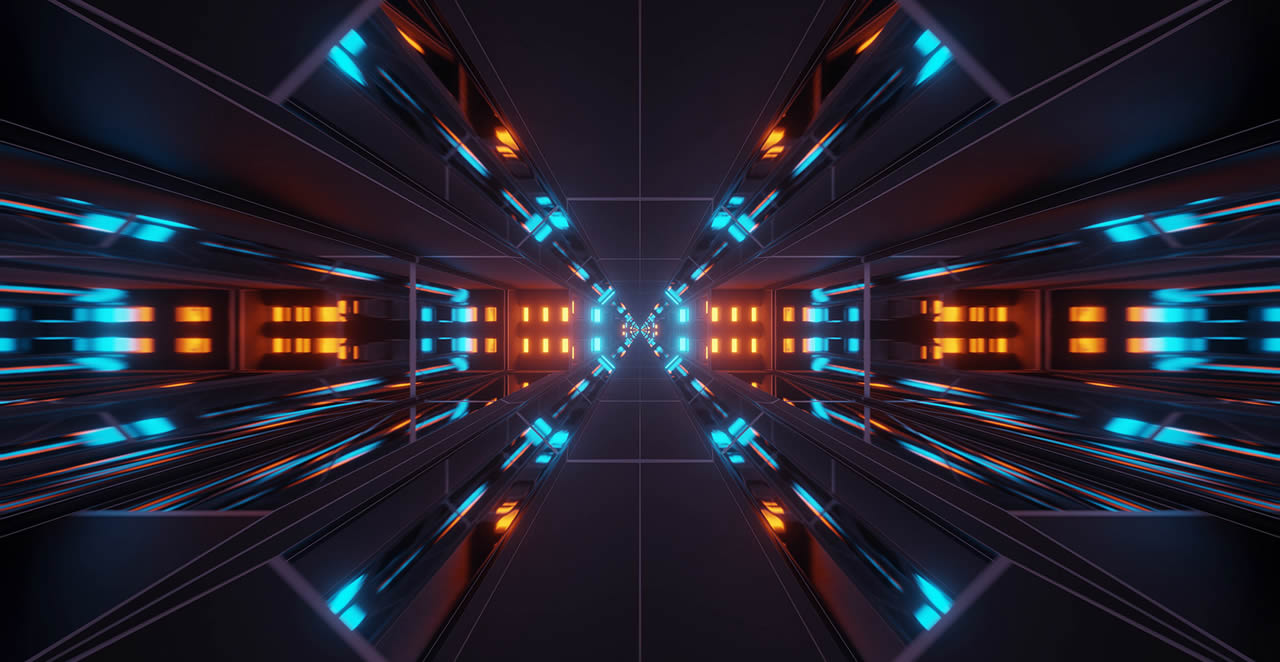 The power of Decision Science is in its ability to make sense of complexity. This is a discipline well suited to rail planning.
Please complete the form below and one of our team will be in touch.