On behalf of the Signature Rail team, I would like to send you our best wishes for the festive season and thank you for your continued partnership. This year we have seen new customers join us and many successful projects delivered, and this wouldn't be possible without your support. Our team will, of course, continue to support you over the Christmas period, and we all remain completely focused on working alongside our customers through 2023 and beyond.
Paul Harrington
General Manager – Signature Rail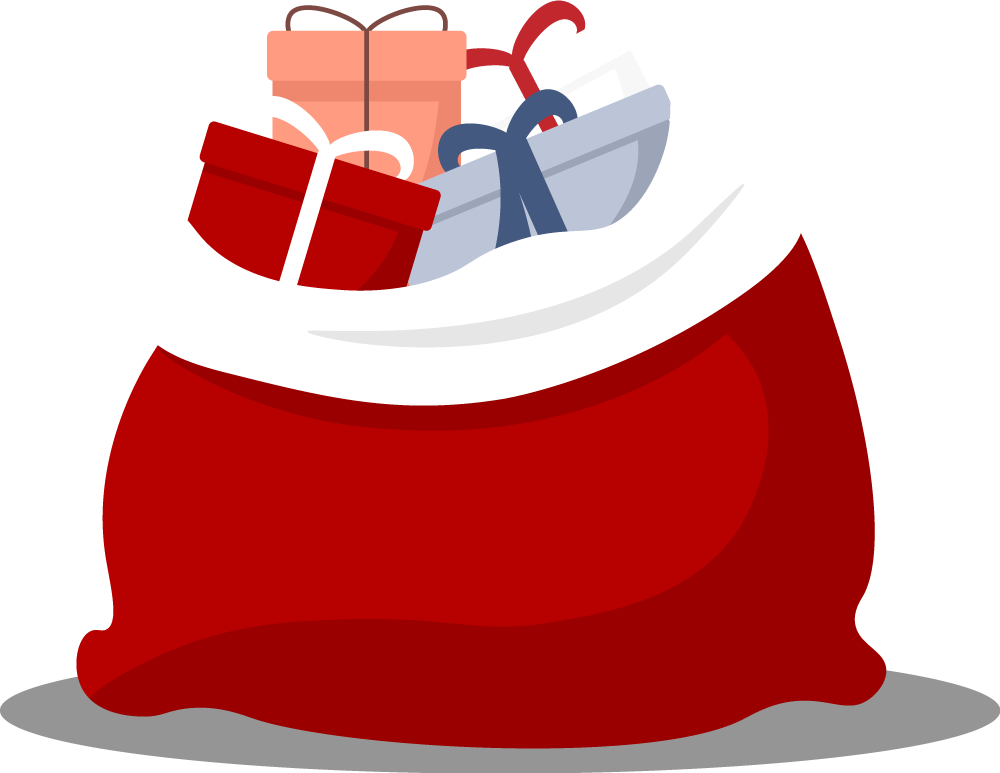 If you have an Out of Hours service agreement with us please refer to your agreement for details of cover, otherwise, please note the office opening hours below:
23 DECEMBER: 08:30 AM – 02:00 PM
26 & 27 DECEMBER: CLOSED
28, 29 & 30 DECEMBER: 08:30 AM – 05:00 PM
2 JANUARY: CLOSED
As is customary, we donate to our charity of the year instead of sending printed cards. Our charity for 2023 is Marie Curie – providing care and support through terminal illness.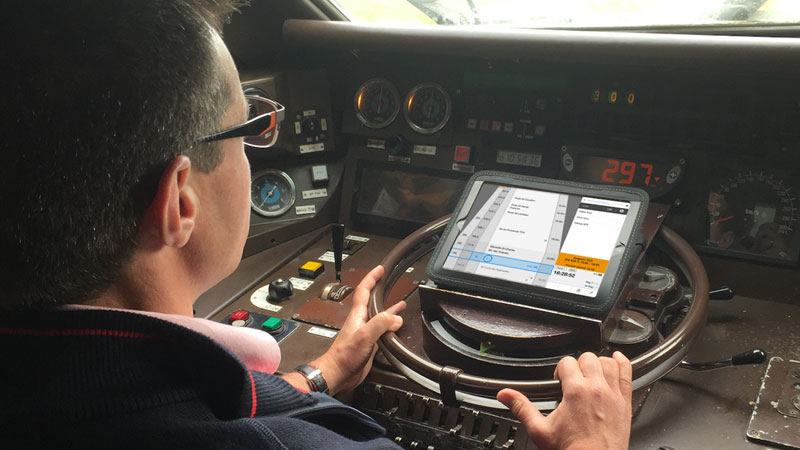 Our TTG DAS is in widespread use across SNCF fleet in France and is valued by drivers as an integral part of their running schedule.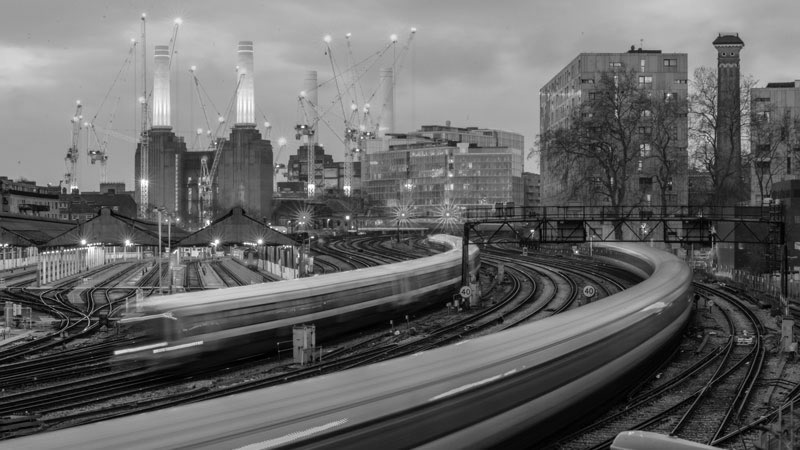 The NeTEx Integrator is a very powerful tool for quality checking any timetable, including any short-term changes.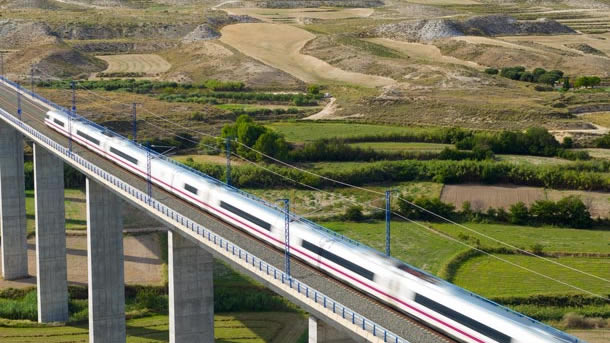 The benefits derived from DAS can be magnified by integrating it with a Traffic Management System, resulting in the creation of Connected-DAS
MITIGATING DISRUPTION WITH FLEET MANAGER
Making the Plan a Reality
See More of the Situation
Anticipate to Prevent Disruption
Keeping the Trains Running